Innovative multi-material mallets.
Product Features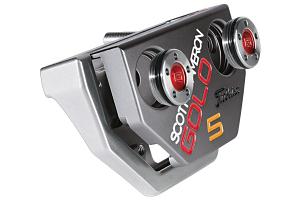 Advanced Perimeter Weighting
from the precision milled steel frame integrated with the lightweight aluminum face-sole core produces high MOI and delivers stability throughout the stroke.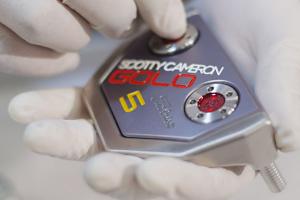 Forgiveness
at impact is aided by the 303 stainless steel customizable heel and toe weights integrated into the face-sole core.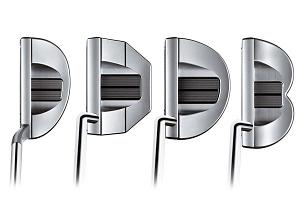 Modern Looks
and full topline visibility from the stepless, single bend shaft on GOLO 5, 5R, 6 and a stepless, flow neck shaft on GOLO 3.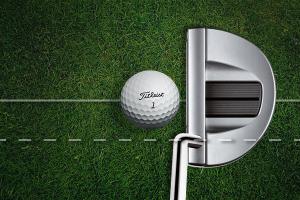 Clean Single Bend
shaft with 9° forward and 3° inward lean aligns the portion of the shaft below the bend directly down the target line (GOLO 5, 5R and 6).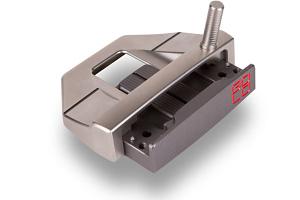 Soft Sound and Feel
is achieved by the seamless integration of the aluminum core and steel frame using internal vibration dampeners in five strategic locations.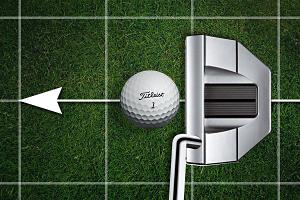 Easy Alignment
from the shaft bend, offset, and contrasting dark anodized face and pop-through flange sightline field.
Scotty Cameron Showcase Partners
A network of destinations that are equipped with a complete selection of Scotty Cameron putters to help you find the correct model and specifications for your game.
Models
GOLO 3
Mid mallet with a heel shafted flow neck.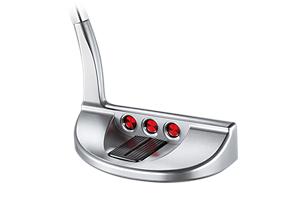 GOLO 5
Angled back mallet with a crisp single bend shaft.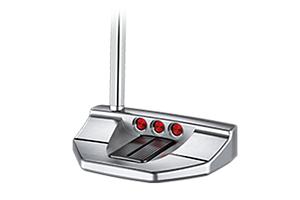 GOLO 5R
Rounded back mallet with a crisp single bend shaft.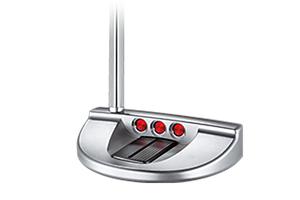 GOLO 6
B back mallet with a crisp single bend shaft.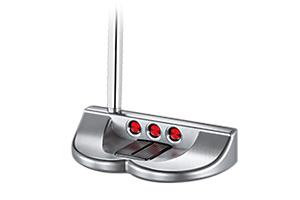 GOLO 5 DB
A modern mallet design with a heavier 50-gram head with an additional 50-gram weight in the butt end of the shaft.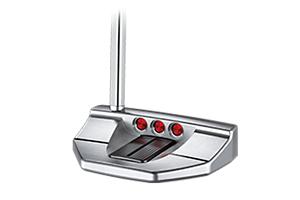 Specifications
 

MODEL

LOFT

LIE

RH/LH

LENGTHS

NECK

TOE FLOW

OFFSET

STOCK GRIP

GOLO 3

3.5°

70°

RH

33", 34", 35"

Flow

Maximum

3/4

Shaft

Matador Mid

 

GOLO 5

3.5°

70°

RH/LH

33", 34", 35"

Crisp Single Bend

Near Minimum

Full Shaft

Matador Mid

 

GOLO 5R

3.5°

70°

RH

33", 34", 35"

Crisp Single Bend

Near Minimum

Full Shaft

Matador Mid

 

GOLO 6

3.5°

70°

RH

33", 34", 35"

Crisp Single Bend

Near Minimum

Full Shaft

Matador Mid

 

GOLO 5 DB

3.5°

70°

RH/LH

37"

Crisp Single Bend

Minimum

Full Shaft

Dual Balance