High MOI Performance.
Player Benefits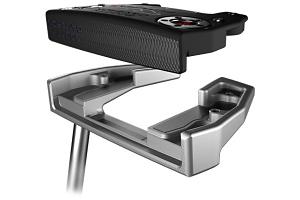 High MOI
mallets provide stability through advanced perimeter weighting.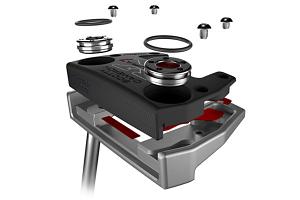 Softer Sound and Feel
from internal vibration dampening material (X7/X7M).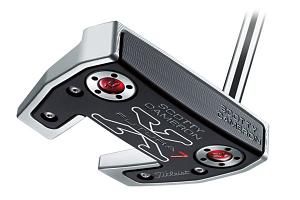 Solid Feel
with forgiveness from the heel-toe weights directly under the face.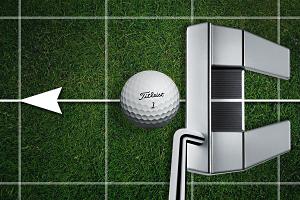 Square Set Up
and easy alignment from horizontal and vertical sight lines.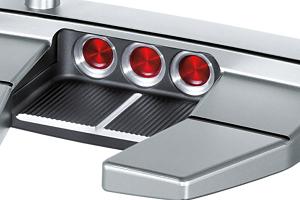 Refined Appearance
with precisely milled surfaces and modern contours.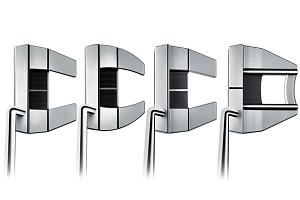 Confidence Inspiring
head shapes set up well to the eye and provide exceptional vertical and horizontal alignment.
Specifications
 

MODEL

LOFT

LIE

LENGTHS

NECK

TOE FLOW

OFFSET

STOCK GRIP

FUTURA X5*

3.5°

70°

33", 34", 35"

Crisp Single Bend

Minimum (Face Balanced)

Full Shaft

Matador Mid

FUTURA X5R

3.5°

70°

33", 34", 35"

Crisp Single Bend

Minimum (Face Balanced)

Full Shaft

Matador Mid

FUTURA X5 DB

3.5°

70°

37"

Crisp Single Bend

Minimum (Face Balanced)

Full Shaft

Dual Balance

FUTURA X7

3.5°

70°

33", 34", 35"

Crisp Single Bend

Minimum (Face Balanced)

Full Shaft

Matador Mid

FUTURA X7M*

3.5°

70°

33", 34", 35"

Crisp Single Bend

Minimum (Face Balanced)

Full Shaft

Matador Mid

FUTURA X7M DB

3.5°

70°

37"

Crisp Single Bend

Minimum (Face Balanced)

Full Shaft

Dual Balance
*Available in both RH/LH (LH 34" only)